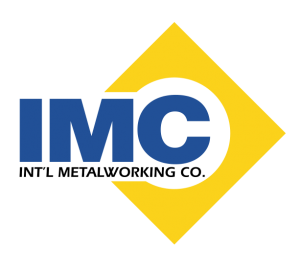 About IMC
---
International Metalworking Companies,
The World's Leading Producers of
Metal Removal Technology and Tools
The IMC Group is the second largest company for metalworking products. Comprised of 13 companies, together they supply a dynamic comprehensive line of precision carbide metalworking tools. IMC member companies produce a wide range of carbide inserts, carbide endmills and cutting tools covering most metal cutting applications, in addition to providing engineering and manufacturing solutions to major industries throughout the world. Specialists for each major industry work together in their respective divisions, enabling each company to concentrate on its own area of expertise. Local specialists are also available for on-site customer assistance. Many innovative products designed especially for customer requirements have made the IMC Group a world leader in the automotive, aerospace and die & mold industries.
Today, the IMC Group has over 130 subsidiaries in 60 countries around the world.

Jacob Harpaz
President and Chairman
IMC Group of Companies

Warren Buffett
Chairman and C.E.O.
of Berkshire Hathaway,
the owner of the
IMC Group
Berkshire Hathaway Inc. is a multinational holding company headquartered in Omaha, Nebraska, USA. The company is known for its control and leadership by Warren Buffett, the company's Chairman of the Board, President, and Chief Executive Officer and one of the most renowned investors in history. In the early part of Buffett's career at Berkshire, he focused on long-term investments in publicly traded companies but more recently has turned to buying whole companies. Berkshire now owns a diverse range of businesses and is the fifth-largest public company in the world today.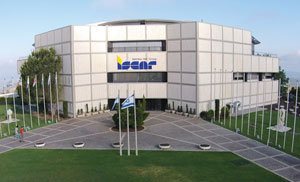 ISCAR Headquarters, Israel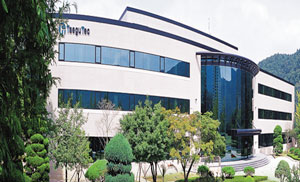 TEAGUTEC Headquarters, Korea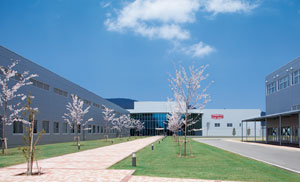 TUNGALOY Headquarters, Japan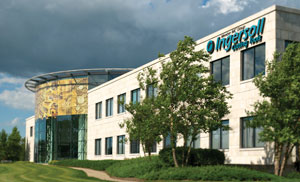 INGERSOLL Headquarters, USA