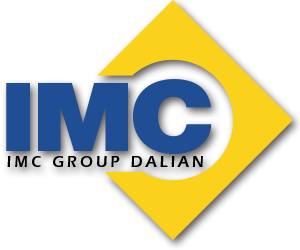 East Asia Production Center for
Carbide Rods and Indexable Inserts
Contact Information
IMC International Metal Working
Engineering & Production (Dalian) Co., Ltd.
No. 62 Tie Shan Zhong Road
Dalian Jinzhou New District, 116600 China
Tel: +86 (0)411 8796 3000/3013 Fax: +86 (0)411 8796 3188
Email: CustomerService@imc-companies.com.cn
Website:
www.imc-carbide.com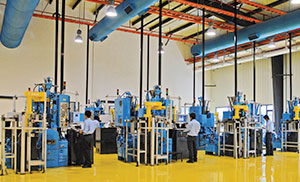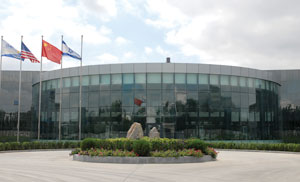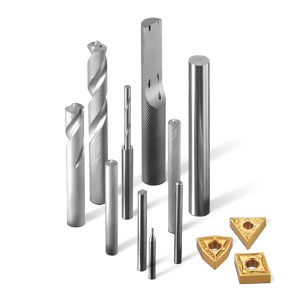 The new production facility located in Dalian, China was created as a result of the IMC Group's dedication to excellent customer service within Eastern Asia.
Increased customer benefit is the leading target of this center, which produces fine quality metal cutting tools and carbide rods. The purpose of the center, which employs several hundred workers, is to provide better engineering and production services to customers in Eastern Asia and Oceania.
IMC DALIAN's high criteria complies to the stringent demands of the International Standards Institution.