Cutting Tools for the Heavy,
Automotive and Die & Molds Industries
Contact Information
Headquarters, Marketing & Technology Center
845 S. Lyford Rd. Rockford, Illinois 61108-2749 U.S.A.
Tel: 815-387-6600 Fax: 815-387-6337
Email: info@ingersoll-imc.com
Website:
www.ingersoll-imc.com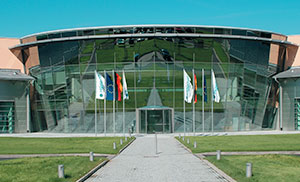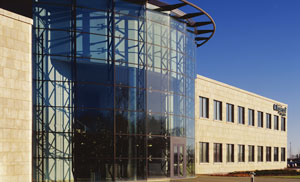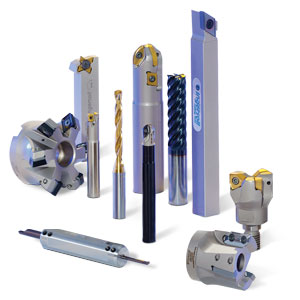 INGERSOLL Cutting Tools is one of the world's leading suppliers of metal cutting tooling systems. The company specializes in offering complete solutions for the most difficult and heavy duty machining projects. Ingersoll's long-standing partnership with automotive industries is a tribute to its dedicated engineering team and know-how.
Today INGERSOLL offers both standard and specially tailored tools, with one of the industry's widest range of milling products and a comprehensive selection of drilling and boring tools. Ingersoll customers can be found in every major market and industry segment, with modern production and central marketing facilities located in the United States and Germany.