Providing Complete Tooling
Solutions for Metal Removal and Industrial Products
Contact Information
Headquarters
1040 Gachang-ro, Gachang-myeon,
Dalseong-gun, Daegu 711-865, KOREA
Tel: +82-(0)53-760-7114 Fax: +82-(0)53-768-8055
E-mail: ttsales@taegutec.co.kr
Website:
www.taegutec.com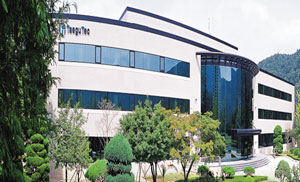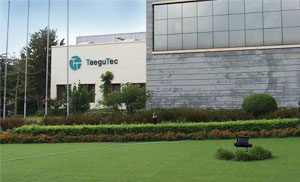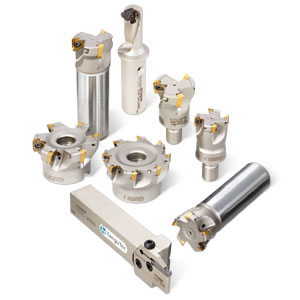 TAEGUTEC is a global company that produces high quality cutting tools, tungsten powder and industrial products. The company supplies products to a network of subsidiaries and distributors in more than 20 major industrialized countries. Among these customers are automobile, aerospace, and many other industries. TAEGUTEC prides itself in keeping abreast on the latest developments and technical advances in the metalworking and industrial products sectors. The TAEGUTEC manufacturing facilities utilize the latest manufacturing technologies available. Their advanced, computerized production control systems monitor the activities of each computer-controlled machine. This ensures that production is identical to the engineering requirements.