---
The IMC Group employs more than 14,000 people in over 60 countries which includes over 130 companies.
The IMC Group, owned by Berkshire Hathaway Inc., is a multinational holding company headquartered in Omaha, Nebraska, USA.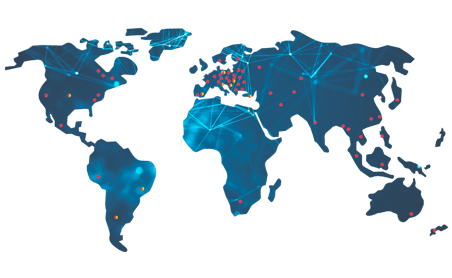 The IMC Group appreciates diverse cultures as they create an empowering environment, allowing equal opportunities for its employees to grow and professionally excel.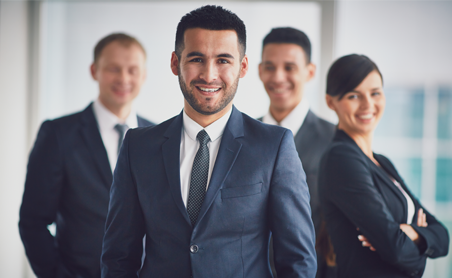 The IMC Group sees its employees as one of the company's greatest assets. The engaging working environment at the company's headquarters facility and at its many subsidiaries is complemented by unique architectural solutions both in buildings, interior design, and landscapes.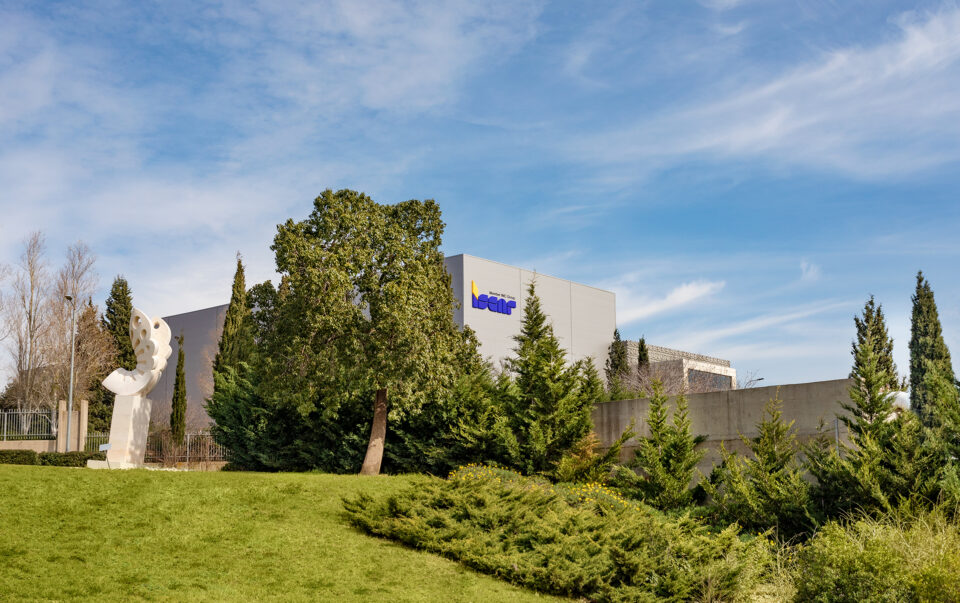 The IMC Group sees its social commitment indivisible from its business operations. The company practices a donation strategy and contributes to medical research. The group's individual companies also donate to charity and to cancer research according to a structured plan initiated by company management. By hiring disabled individuals, The IMC Group expands its cultural diversity, fosters creative solutions and demonstrates its commitment to equality. The IMC Group's companies aspire to a cleaner environment and to reduce global warming.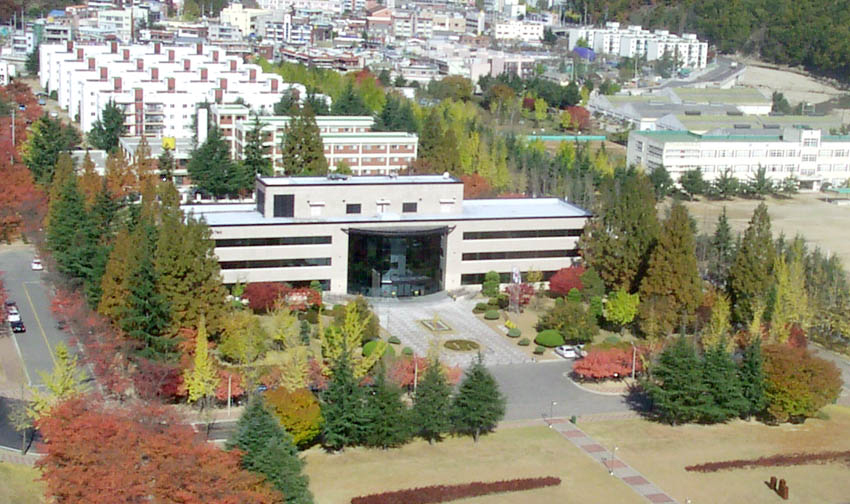 Landscaping and maintaining a green environment are of the essence at the IMC Group. Gardening solutions clearly illustrate how nature and architecture work in harmony.