---
The IMC Group's sustainable customer service means identifying the true needs of customers while coinciding with the group's business processes. The IMC Group aims to answer to the changing needs of customers in the competitive market of metal cutting tools.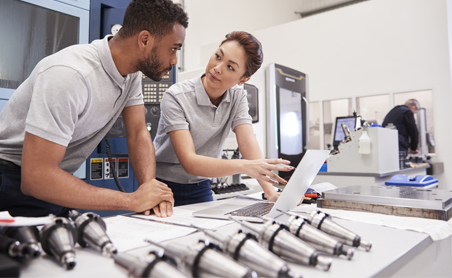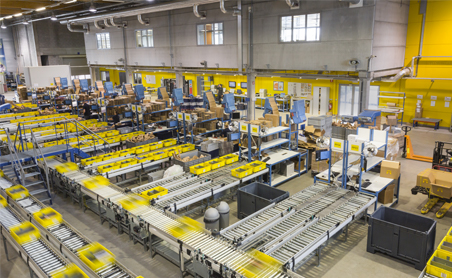 The IMC Group utilizes central warehouse services for improved stock management and to induce delivery optimization. The centralized logistic centers in Europe, North America and Eastern Asia improve business, reduce environmental impact and assure the supply chains are greener and more cost
effective for customers.
The group aims to boost customer loyalty in the short term and to assure an ever-more environmentally aware future with long-term customer loyalty.
When sustainability becomes part of a brand's culture,
it becomes a point of distinction, a core value,
and has a large impact on the way customers
perceive the brand.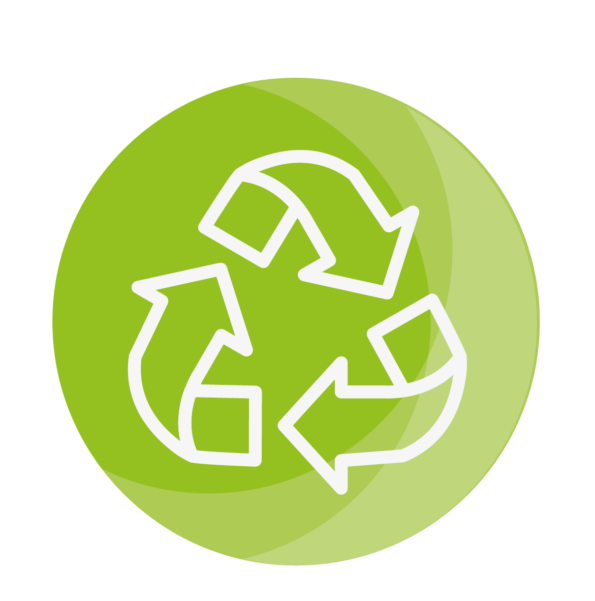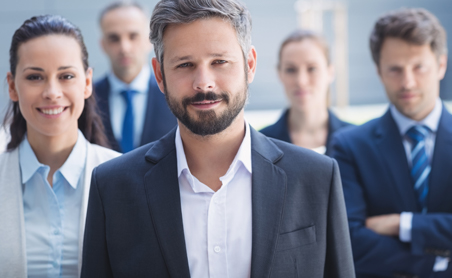 As part of sustainable customer service, The IMC Group continually strives to be socially responsible. The compliance program is driven by high ethical standards and legal conformity in business practices. Compliance prescribes a true code of conduct that does not tolerate violation of the law, nor company internal regulations.
The Company requires the highest standards of professional and ethical conduct from its employees and third parties. The Company's employees and third parties must follow such policies and standards as outlined in the Company's Code of Conduct ("Code").
The Company appointed a Compliance Officer, who is responsible for the implementation of the Code throughout the entire business of the Company.