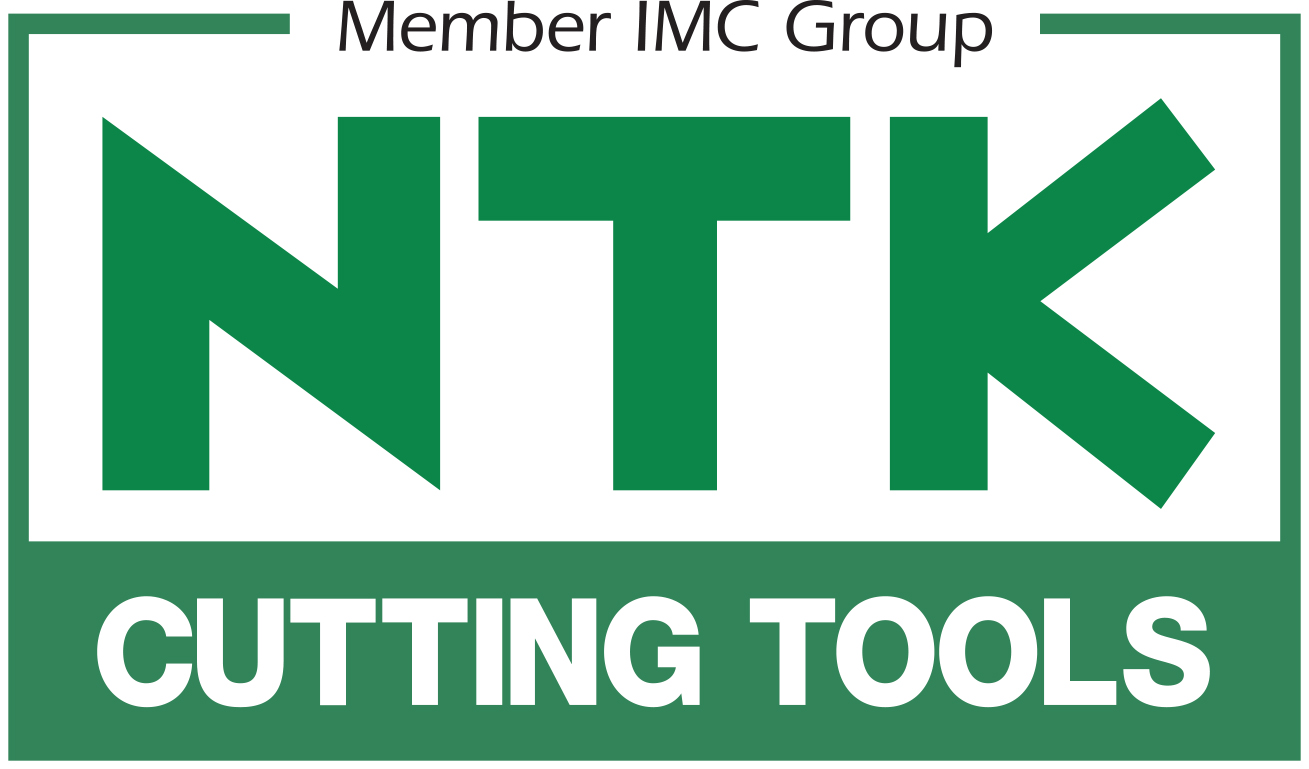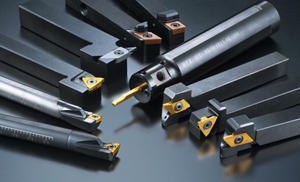 NTK tools are known for their high-quality engineering and are used in a variety of industries, including the automobile industry. They are designed to withstand extreme machining conditions and enable high-speed machining.
NTK's product range includes a variety of cutting tools, such as BIDEMICS for machining heat-resistant alloys, Swiss tooling for CNC automatic lathes, Silicon Nitride ceramic, Alumina ceramic, Whisker-reinforced ceramic, CBN, PCD, and Micro-grain carbide cutting tool inserts.
NTK continues to develop innovative cutting tool products to maintain its competitive edge in the cutting tool industry. NTK provides the best tools to optimize production capabilities and supports the global and diverse branches of the metalworking industries by delivering to customers from facilities located in 11 countries.
Here are some of the key features of NTK tools:
High-quality engineering
Designed for extreme machining conditions.
Enable high-speed machining.
Wide range of products to meet different needs.
Innovative cutting tool products
Optimized production capabilities
If you are looking for a way to improve the productivity, quality, and cost-effectiveness of your machining operations, then NTK tools are a good option. NTK are a trusted brand that has been providing high-quality cutting tools for over 50 years.