Marketing Support
---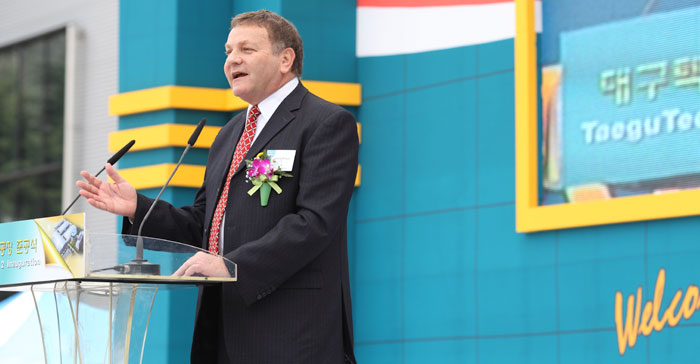 We invest much effort in training and take the time to learn the needs of our customers and provide them with the latest metalworking solutions and application support.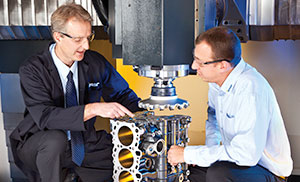 Ongoing technological customer support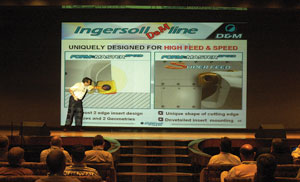 ISCAR's C.E.O. and President of the IMC Group, Jacob Harpaz, lectures during a customer seminar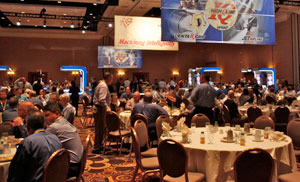 ISCAR USA seminar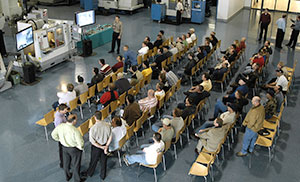 INGERSOLL customer seminar
Each of the IMC Group companies is staffed with sales and marketing support personnel and engineers who have in-depth knowledge of the products and their applications.
In addition, all customer service personnel are in direct contact with the IMC companies' product managers to discuss, resolve and answer to customers requirements.