European Production Center for Specially
Tailored Grooving Tools and Inserts
Contact Information
1690 Villaz-St. Pierre, Switzerland
Tel: +41-26-6539200 Fax: +41-26-6539209
E-mail: office@metaldur.ch
Website:
www.iscarmetaldur.ch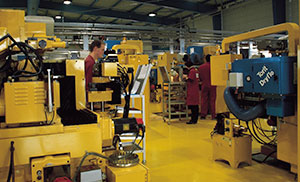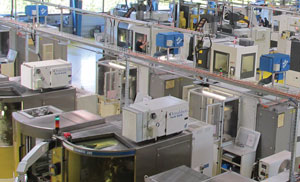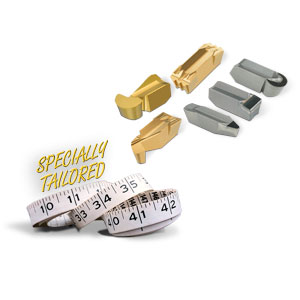 METALDUR produces high precision tools designed mainly for machining aluminum. The company's personnel are specialists in the design and manufacturing of specially tailored inserts for turning and grooving. Most of METALDUR's production is sold to the automotive industries for various applications.
The company's modern manufacturing facility is centrally located in Villaz-St-Pierre to provide the markets in Europe with prompt delivery of special and standard cutting inserts to meet their unique needs.