Standard Gundrills, Special Gundrills
and Stepdrills
Contact Information
2 rue Louis Armand – BP 14
67620 Soufflenheim, France
Tel: +33-(0)3-8805-7420 Fax: +33-(0)3-8886-7578
E-mail: info@outiltec.fr
Website:
www.outiltec.fr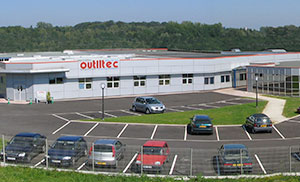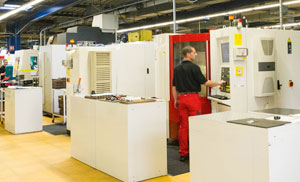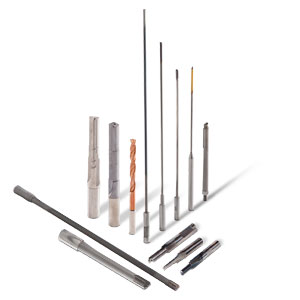 OUTILTEC, best known for its production of gundrills, also produces a range of standard and special cutting tools including reamers, drills and profiling tools. Gundrills are used in the machining of car parts, dies and molds, machine tools and miniature parts.
The OUTILTEC gundrills come in a range of standard sizes and designs, with carbide heads, PCD tips and solid carbide versions for very small diameters. They can also be specially tailored according to the customer's specification and design.
The company is located in a modern facility in the heart of Europe, in the small French town of Soufflenheim, 30 kilometers north of Strasbourg. OUTILTEC is ISO 9001:2015 and ISO 14001:2015 certified, supplying its tools to many leading industrial companies in France and other European markets.