Complete Tooling Solutions
for Metal Removal and Industrial Products
Contact Information
Head Office
Yoshima-Kogyodanchi 11-1
Iwaki, 970-1114 JAPAN
Tel: +81-246-36-8501 Fax: +81-246-36-8542
Website:
www.tungaloy.com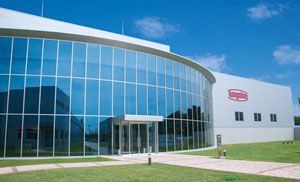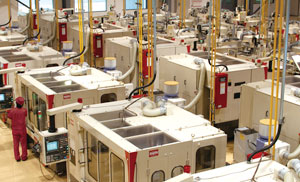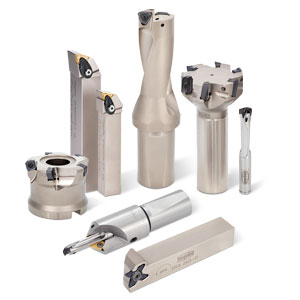 TUNGALOY is one of the world's leading manufacturers of carbide cutting tools in the metalworking industry.
Nearly 80 years of experience in the engineering of cutting tools are reflected in their production program. The company produces products from carbide, cubic boron nitride (CBN), polycrystalline diamond (PCBN), ceramics and cermets of the highest quality and performance.
TUNGALOY's innovative R&D department continually strives to create new products for highly efficient and economical machining applications for the production needs of the 21st century.
They offer a wide range of turning, milling and drilling products of highest quality, always devoted to new technologies and customer demands.