IMC Group World of Metal Cutting
---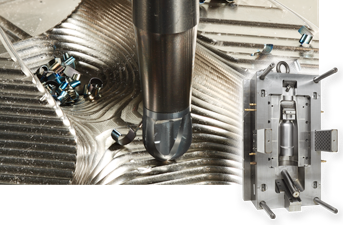 Die & Mold Industry
A unique line of tools designed specifically for the die and mold industry provide perfection in both accuracy and the resulting finish.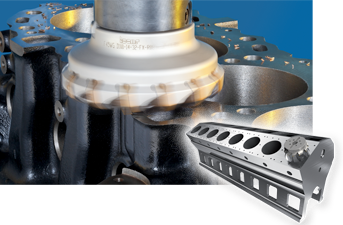 Heavy Industry
Experienced teams provide tools for leading companies in the power plant, large engine, construction and other large parts industries.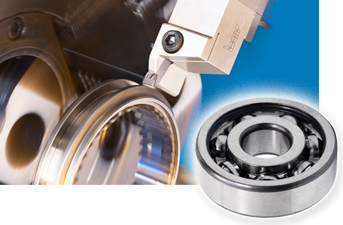 Bearing Industry
Standard and specially tailored tools for machining precision bearing components.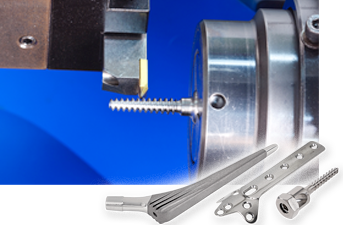 Medical Industry
Tools for producing metal and plastic types of medical implants provide the best in engineering design and technology.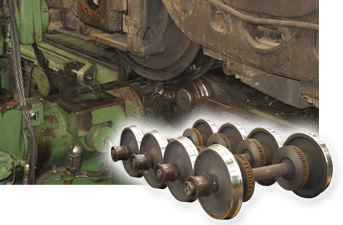 Railway Industry
Specially designed standard and special tools for locomotive engine parts and railroad tracks.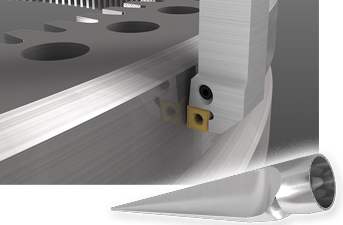 Wind Power Industry
Commitment to provide support in manufacturing solutions for the green industry.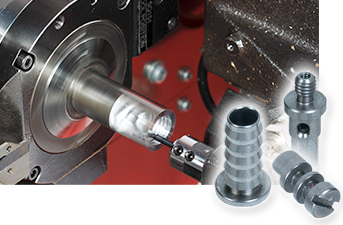 Miniature Industry
An extensive range of tooling systems with small inserts.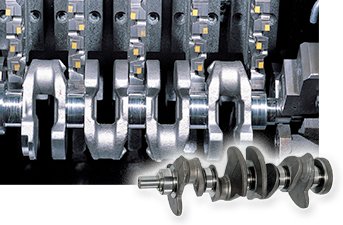 Automotive Industry
New innovative tools and solutions including engine heads and blocks, crankshafts, camshafts and disk brakes.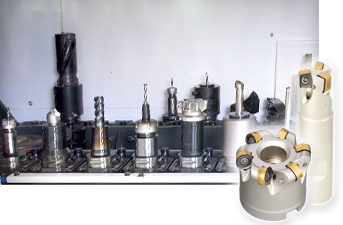 Machine Tool Builders Industry
Advanced technological process solutions facilitate machine tool builders with special and standard tools.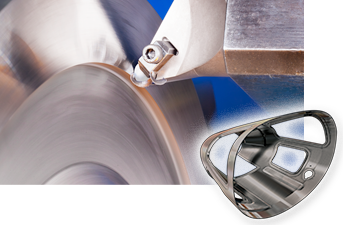 Aerospace Industry
Tools and grades ideal for machining titanium, aluminum and nickel-based alloys commonly found in engine and fuselage parts.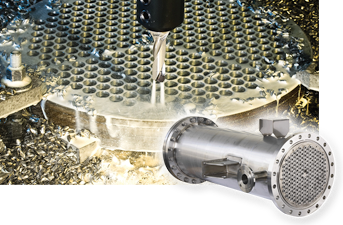 Heat Exchangers Industry
Productive solutions for the many types of heat exchangers used for space heating, refrigeration, chemical plants, petroleum refineries and natural gas processing.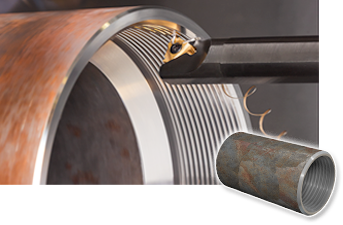 Power Generation Industry
Premier solutions for the international power generation sector.